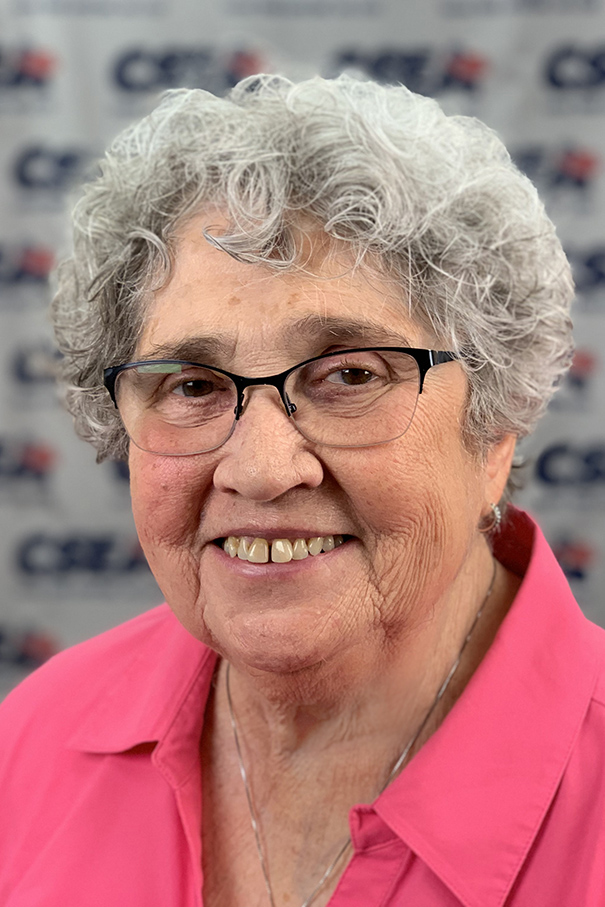 A Message from CSEA President Mary E. Sullivan
CSEA has a long history of providing job skills education and training opportunities that promote career advancement and job security.
The CSEA WORK Institute e-Learning Center takes our career resources and services and brings them to you online.
Use the valuable training material found here to help you achieve your personal career goals!
---
Tweets by @workinst
---